Michigan Lottery Amphitheatre at Freedom Hill | Sterling Heights, Michigan
105.9 Kiss FM Block Party is hosting the hottest concert of the year, celebrating the return of live concerts, injecting positive vibes and connecting people through live music. R&B artists Dru Hill, 112, Jagged Edge and Ginuwine will be leading the party with funk, soul and fun, leading everyone in a good time. The celebration will sizzle and pop at the Freedom Hill Amphitheatre in Michigan on Sunday 22nd August 2021. Avoid missing out, book your tickets now before they sell out and be a part of summer's biggest, hottest party and join the rhythm of R&B.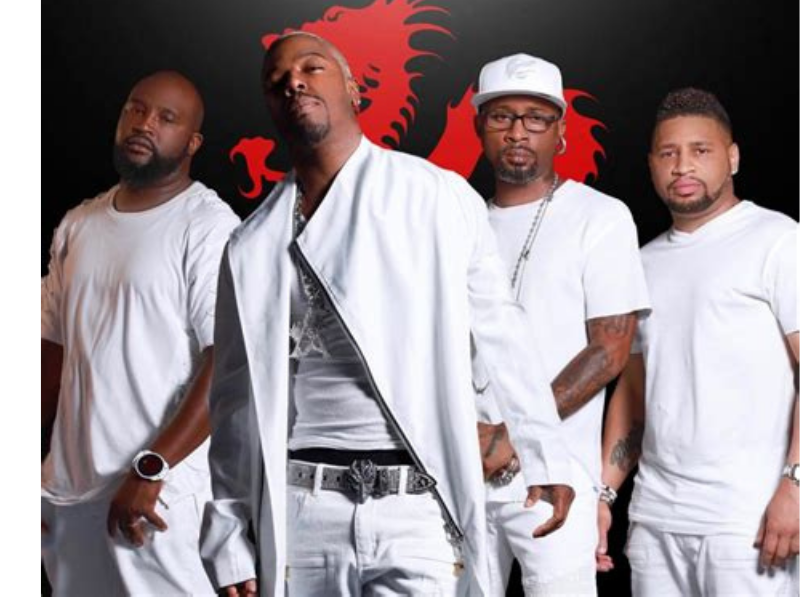 105.9 Kiss FM are inviting you to be a part of the biggest block party concert to celebrate the long awaited return of live concerts and music. Gifted R&B artists will lead the celebration of people connecting and enjoying music together in the heat and sun of summer. R&B group Dru Hill first formed in the 90's and known for their number one hits such as, 'How Deep Is Your Love' and 'In My Bed' will lead the celebration, with their 25 year career in music, they know how to party and bring positive vibes. The fun won't stop as more award winning artists will join them. Reformed quartet group 112, slick and harmonious in their blended voices will also be joined with Jagged Edge, whose latest album, 'A Jagged Love Story' was released in 2020. Ginuwine, Soul Train Music Award winner and singer will add to the mixture of talent and longevity that has ensured these artist have the staying power in the world of R&B. Don't miss out, avoid disappointment and book your tickets now to be a part of the summer's hottest concert, 105.9 Kiss FM Block Party.