Michigan Lottery Amphitheatre at Freedom Hill | Sterling Heights, Michigan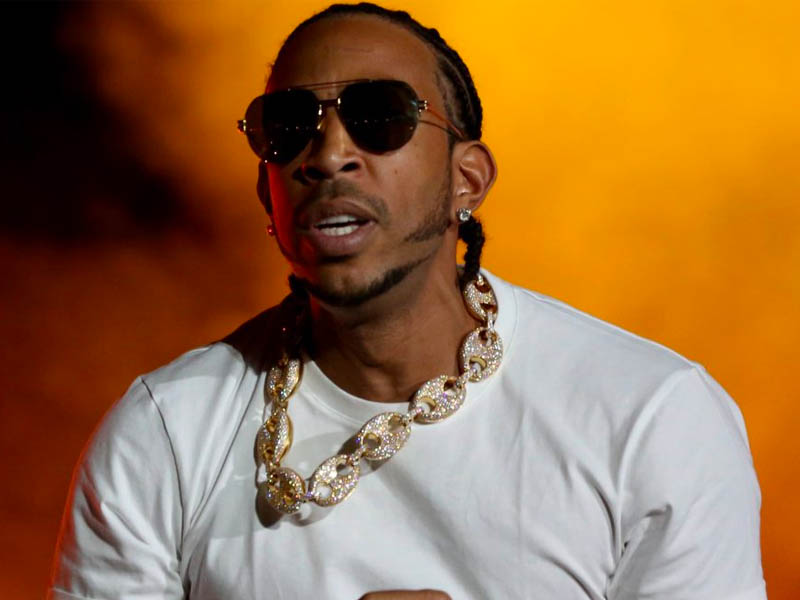 It's a hip-hop festival like no other, and it's coming to conquer the Freedom Hill Amphitheatre! Detroit's favorite R&B and hip-hop station, 97.9 WJLB, is set to deliver the most phenomenal R&B/hip-hop concert of the season! This once-in-a-lifetime event, titled the 97.9 WJLB Block Party, will conquer Sterling Heights' most iconic entertainment destination! It all happens on Saturday, 23rd September 2023, and it's will deliver a power-packed line-up comprising Ludacris, Lil Jon, and Juvenile! These prolific rappers have made waves across the world with their top-tier hip-hop bangers, and they're guaranteed to showcase these hits at the 97.9 WJLB Block Part! Ludacris is anticipated to cover his nine-album-strong catalog, while Lil Jon is guaranteed to perform some remarkable solo hits and tracks performed with the East Side Boyz. Lastly, veteran rapper Juvenile will definitely not disappoint when he delivers a plethora of career-spanning hits! Score your tickets now and catch the 97.9 WJLB Block Party on Saturday, 23rd September 2023!
Every year, the Michigan-based hip-hop radio station, 97.9 WJLB, delivers a music fest featuring the hottest R&B and rap artists. This 2023, the 97.9 WJLB Block Party has come out with a fantastic line-up comprising the most highly rated and influential rappers. Hollywood actor and rapper Ludacris will be the biggest highlight of the night as he delivers his jam-packed setlist. His show is anticipated to feature some iconic staples from his hefty list of number 1 albums. Ludacris has released several massive hits, including "Saturday (Oooh! Oooh!)," "What's Your Fantasy," "Stand Up," "Money Maker," "My Chick Bad," and "What Them Girls Like," and more. Ludadris' list of chart-performing hits is so expansive that we don't really know what exactly we will get! But whatever it is, his performance is guaranteed to keep boppin' all night.
Lil Jon, popularly known as the former frontman of the hip-hop group the East Side Boyz, will deliver his solo set on this once-in-a-lifetime hip-hop extravaganza. A veteran rapper in his own right, Lil Jon is anticipated to highlight some older hits, along with more recent releases. But of course, a Lil Jon show will not be complete without hits like "I Do," "Act A Fool," "Bia Bia," "Get Crunk," and "Snap Yo Fingers." For fans of the East Side Boyz, you can definitely look forward to some of the group's iconic hits since Lil Jon has been known to perform several East Side Boyz staples, such as "Lovers and Friendz," "Get Low," "What U Gon' Do," "I Like Dem Girlz," and many more. Aside from older hits, Lil Jon may also debut some new tracks since he recently came out with new singles, "Jumpin" and "What We On."
Juvenile will also be sharing the stage with Ludacris and Lil Jon on this incredible night. The prolific rapper is one of the most commercially successful hip-hop artists to come out of the '90s. He has sold over ten million albums and released countless chart-performing hits, including the number 1 Billboard Hot 100 song "Slow Motion." Some of his other notable hits include "Back That Azz Up," "U," "In My Life," and "Nolia Clap."
Hip-hop fans who want to experience these hits live can now grab tickets to the 97.9 WJLB Block Party! Mark your calendars on Saturday, 23rd September 2023, because the Freedom Hill Amphitheatre is about to get lit! Secure tickets by clicking on the Get Tickets link now!