Michigan Lottery Amphitheatre at Freedom Hill | Sterling Heights, Michigan
EVENT POSTPONED (date TBA). Hold on to your tickets! They will be valid for the new date once announced.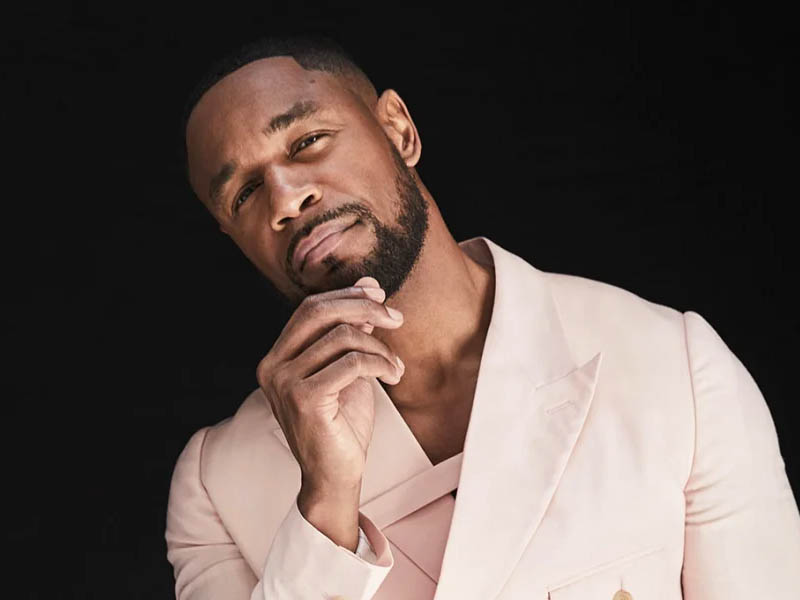 If you're looking for excellent R&B music this fall, you should look nowhere else than Sterling Heights, Michigan! This September, the city's most iconic entertainment destination, Freedom Hill Amphitheatre, is set to deliver a fully-packed line-up! One such show is the All White Concert on Labor Day, Sunday, 3rd September 2023! This R&B/soul fest is set to deliver some of the most captivating R&B staples performed by a stellar list of performers! First off, the show will be headlined by the Grammy-nominated icon Tank, who's responsible for hits "Please Don't Go," "Maybe I Deserve," "Sex Music," and "Emergency." Sharing the stage will be K. Michelle, who made waves with massive hits, "Can't Raise a Man," "Hard to Do," and "V.S.O.P." Ro James will also be delivering his brand of R&B staples, like "Permission" and "Plan B." Lastly, the illustrious rapper Jacques will keep the night up and running with his outstanding R&B/Hip-hop hits! If you're keen on joining this incredible party, then hurry and secure tickets now!
When there's an all-white Labor Day party, you know that the event is about to be an epic rager! The All White Concert at the Freedom Hill Amphitheatre is one of the venue's highlights for the month of September. The organizers have brought several iconic performers known for their platinum-selling hits and countless crowd favorites. If you're looking for smooth R&B or some lively, upbeat hip-hop rhythms, the Freedom Hill Amphitheatre is the place to be!
Grammy-nominated singer-songwriter and actor Tank is guaranteed not to disappoint. The phenomenal performer is known for his incredible on-stage charisma and exemplary emotive vocals. Emerging in 1996, the singer will be delivering a plethora of career-spanning hits! For instance, his highly-successful debut album, Force of Nature, spawned the breakout hits "Maybe I Deserve" and "Slowly." The songs eventually led the effort to remarkable heights – Force of Nature topped Billboard's R&B chart and peaked at number 7 on the Billboard 200. Aside from his debut effort, Tank spawned several hit singles from his subsequent works, such as One Man, Sex, Love & Pain, Now or Never, This Is How I Feel, and many more. Last year, he dropped his latest effort, R&B Money, which featured the number hit single, "Can't Let It Show."
Tank's incredible career produced and released ten studio albums, five of which went to number 1 on the R&B chart. Meanwhile, he notably released five singles that went to number 1 on the Hot Adult R&B chart.
Fellow R&B icon K. Michelle has her string of unforgettable hits to offer. The Soul Train Award-winning singer rose to prominence in the late 2000s with bops like "Fakin' It," "Fallin," and "I Just Can't." In 2013, her number 1 debut album, Rebellious Soul, spawned the hit singles "V.S.O.P." and "Can't Raise a Man." This 2023, K. Michelle is booked and busy promoting her upcoming album, I'm the Problem. She embarked on a massive spring tour to support the record. Luckily, she's taking the time to entertain her fans in Michigan this September for the All White Concert.
Aside from our incredible headliners, fans can also look forward to great hits from Jacques and Ro James. If you want to catch this phenomenal concert at the Freedom Hill Amphitheatre, you better hurry and secure some tickets now! Catch the All White Concert on Sunday, 3rd September 2023!