Michigan Lottery Amphitheatre at Freedom Hill
EVENT CANCELLED. Please contact your ticket point of purchase to claim a refund on your tickets.
Funkeeters unite! The much-awaited comeback of the funk festival Funk-A-Palooza has been announced! Starring Morris Day and The Time, Shiela E., Purple Reign, and Rose Royce, the exciting show will be held at Freedom Hill Amphitheatre this Sunday, July 17. If you are down for some funk music that will make you sing and dance all night long, this show is definitely for you. Get your tickets now and prepare to feel the power of music take over you in a concert filled with a mixture of rock, soul, jazz, and rhythm and blues. Secure your tickets here by clicking the "Get Tickets" button.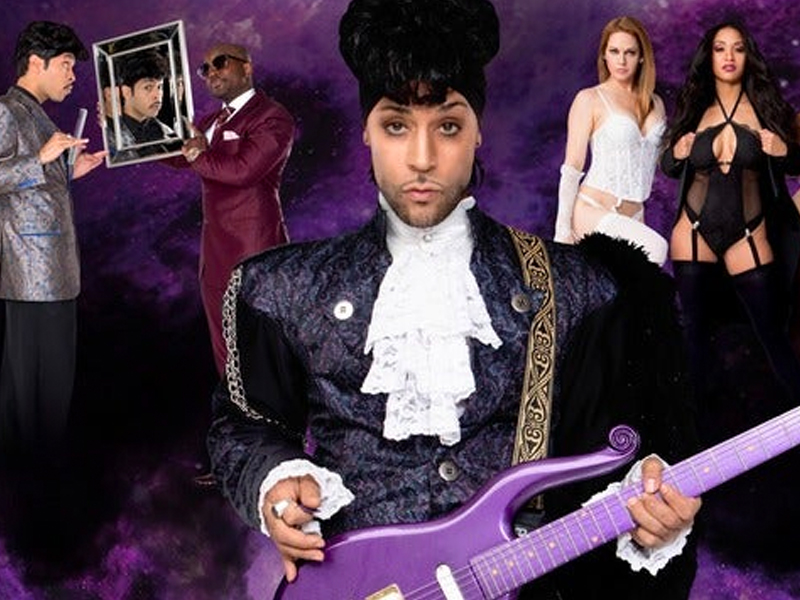 Morris Day and The Time is the pop-punk band formed by one of the greatest musicians in history, Prince. The band has released five albums, most of which are hits. Among all albums, "What Time Is It?" released in 1982, was the most successful. They became more popular after appearing in Prince's film "Purple Rain." Their music significantly contributed to the Minneapolis sound, mixing soul, rock n roll, funk, and many more. In 2011, they were honored with a star outside the historic nightclub First Avenue in Minneapolis.
Sheila E is a known percussionist and singer. She has a long musical success with her 1980s singles "The Glamorous Life" and "A Love Bizarre" as massive hits. The two singles and many of her songs are co-written by Prince, who contributed to her instant popularity. In 2021, she became a recipient of the Latin Grammy Lifetime Achievement Award along with his father, Pete Escovedo, also a percussionist.
Moreover, Purple Reign is dubbed the "World's #1 Prince Tribute Show" for nailing the impersonation of Prince and his associates. The show began in 1997 when musician Jason Tenner discovered that his dressing up and singing like Prince was an audience favorite. Since then, the Purple Reign band has performed in different casinos in Las Vegas. They became mainstream famous in 2008 after appearing on the Late Show with David Letterman. In 2009, the show won the "Best Tribute Act" in the 28th Annual Las Vegas Review-Journal Poll.
Rose Royce, on the other hand, is a group known for their 70s disco era hit singles, which are "Car Wash," "I Wanna Get Next to You," "I'm Going Down," "Wishing on a Star," and "Love Don't Live Here Anymore." Their national fame started with their music contribution to the film "Car Wash" in 1976, winning Best Music at the Cannes Film Festival and a Grammy for Best Motion Picture Score Album of the Year. After a few years of hiatus following its disbandment in 1980, the group has continued to perform on tours retaining its popularity, especially in the UK.
During Funk-A-Palooza, these timeless, legendary musicians and tribute show will come to Freedom Hill Amphitheatre on Sunday, July 17. Tickets are now available! You can get tickets by clicking the "Get Tickets" button.