Michigan Lottery Amphitheatre at Freedom Hill | Sterling Heights, Michigan
On Sunday the 19th of June 2022 the Freedom Hill Amphitheatre is thrilled to be hosting a special Father's Day Celebration that will have live performances from some of the most iconic and legendary artists in the Jazz music world. Rightly named, 'Jazz Spectacular: Father's Day Celebration', the concert will be celebrating men in the world who are fathers and the iconic, unique form of Jazz music. It will be an unforgettable concert, so book your tickets today whilst you can! They are still available, so do not miss out on your chance to experience the Jazz Spectacular: Father's Day Celebration on 06/19/2022 at the Freedom Hill Amphitheatre.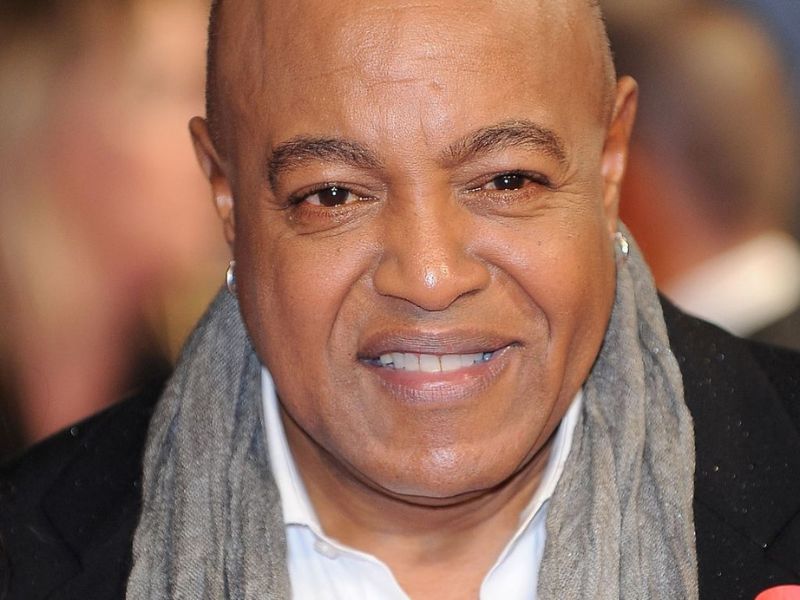 This event will truly be a spectacular celebration as some of the most legendary Jazz musicians are all joining together to perform live on stage for an unforgettable, amazing concert. The Grammy Award winning, Disney soundtrack contributor, soulful and emotive balladeer, Peabo Bryson will be a featuring musician, his career spanning decades and enrapturing the world with his soulful crooning. His latest release was in 2018 and titled, 'Stand For Love', further solidifying his star status as a singer. Taylor Dayne will be adding her own style and music to the concert as a part of her 2022 tour, '30 Years of Taylor Dayne', following from her recent 2020 album release, 'Please'. The renowned alto saxophonist and 6-time Grammy Award winner, David Sanborn will also be adding this concert as a part of his 2022 tour, 'Experience the Magic', to add to the spectacular live playing and celebration of Jazz. Also performing are Rashaan Patterson, whose performance will be 'Sent from Heaven' with his bold attitude and playing, contemporary Jazz band Pieces of a Dream and the legendary pianist Kayla Waters and Jazz artist Kim Waters. You cannot afford to miss out on grooving to the rhythms and beats of these artists, all joining together for an amazing concert, so make sure you're there!