Michigan Lottery Amphitheatre at Freedom Hill | Sterling Heights, Michigan
Calling all Pardi animals! Country sensation Jon Pardi is taking the Ain't Always the Cowboy Tour across the USA! This 2022, the "Head Over Boots" singer embarks on a massive 25-date tour, including Sterling Heights, Michigan! See Jon Pardi perform live with special guests Lainey Wilson and Hailey Whitters. The tour name was taken from a single in Pardi's latest album, Heartache Medication. The album was released in 2019 and peaked at number 2 on the Billboard 200 chart. Pardi is also responsible for country music hits, such as "Dirt on My Boots" and "Heartache on the Dance Floor." Whether you're a certified Pardi animal or not, you better not miss this opportunity to see these country music stars take over Freedom Hill Amphitheatre!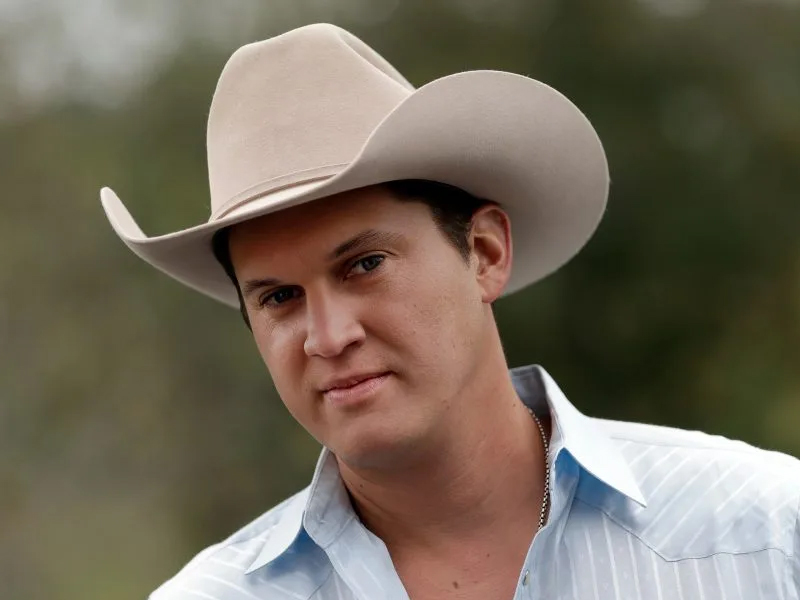 When Jon Pardi recorded his second and most successful album, California Sunrise, he made sure that his music remained loyal to tradition. Only 36-years young, the country singer-songwriter paid homage to the '90s country music era, while his counterparts mixed different genres into their music. "There's a growing audience for a throwback," Pardi mentioned. "People want to hear somebody who really enjoyed the '90s country music era."
Indeed, many country music fans craved the old-school vibe. The album sold over one million copies and debuted at number 11 on the US Billboard 200 chart and number 1 on the Top Country Albums chart. Pardi later received platinum certification for California Sunrise from the Recording Industry Association of America.
Three years after the success of California Sunrise, Pardi released his third and latest album, Heartache Medication. The title track from record became number 1 on the US Billboard Hot Country Airplay chart and number 1 on the Canada Billboard chart. "Heartache Medication" is Pardi's third number 1 country music hit.
Pardi's music is widely critically acclaimed by many reviewers. Even when Pardi veered away from the trend of mixing other elements into his style of country music, he has proven that tradition can still succeed in this day and age.
Witness Pardi's high-energy set at the Freedom Hill Amphitheatre. He is joined by young country music darling Lainey Wilson, responsible for the hit "Things a Man Oughta Know. Lastly, singer-songwriter Hailey Whitters completes the line-up for the show on Saturday, 10th September 2022.
Don't wait any longer! Tickets to see these sensational musicians – the future of country music – perform live at the Freedom Hill Amphitheatre!