Michigan Lottery Amphitheatre at Freedom Hill | Sterling Heights, Michigan
There is excellent news for electro-pop fans in Michigan! The highly-anticipated Portals Tour featuring art-pop phenomenon, Melanie Martinez, is coming to Sterling Heights, and it's set to conquer the city's premier entertainment destination, the Freedom Hill Amphitheatre! On Saturday, 8th July 2023, fans can look forward to Martinez' electrifying set, guaranteed to be packed with sensational hits, crowd favorites, and brand-new songs from her latest album, Portals! This coveted show in Sterling Heights is part of Martinez' extensive trek covering over 20 cities in North America! The Tiktok viral songstress recently made waves on social media upon launching her new single, "Void." She's currently clocking in over 100 million views just for a teaser video, so imagine how fast she can fill concert venues this season! True enough, tickets to her shows are moving fast, and her Michigan stop is no exception! Hurry and secure your tickets now before they're all gone!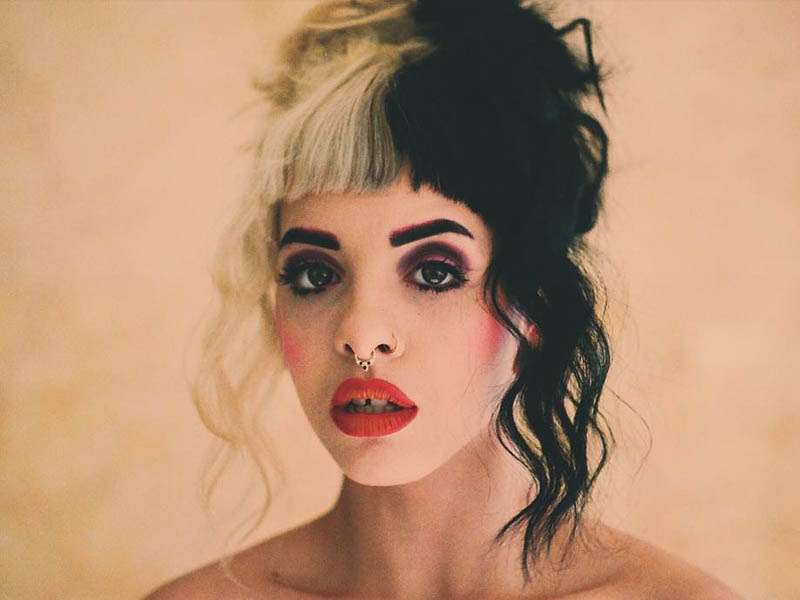 Art-pop dynamo Melanie Martinez made a mark on the music scene when she first appeared as a contestant in 2012's The Voice. She made fans and viewers around the world swoon over her outstanding vocals as she performed pop hits like Britney Spear's "Toxic," Ellie Goulding's "Lights," and La Roux's "Bulletproof." After being eliminated from the show, Martinez pursued a solo music career and released her debut album, Cry Baby. The album, preceded by hits "Pity Party," "Soap," and "Sippy Cup," made an immediate breakthrough. The record topped Billboard's To Alternative Albums and peaked at number 6 on the Billboard 200. Cry Baby sold over two million copies in the U.S., earning Martinez a double platinum certification. Moreover, the album also earned multiple platinum status in the U.K., Mexico, and Canada.
After a phenomenal debut, Martinez dropped her sophomore effort K-12. The album achieved international prominence after it entered the charts in over 20 countries. In the U.S., K-12 dominated the Top Alternative Albums and Top Soundtrack charts and peaked at number 3 on the Billboard 200. Coinciding with the K-12's release, Martinez also directed and produced a film with the same name. The music was well-received by fans and critics, with some writers complimenting the album for containing "13 bops." Two years after its release, K-12 was certified gold in the U.S. after reaching half a million copies sold.
This 2023, Martinez will be promoting her latest album, Portals. The highly-anticipated record features lead singles "Void" and "Death." The acclaimed singer's schedule is jam-packed this year with plenty of appearances in festivals like Lollapalooza in Chile, Brazil, and Argentina and Columbia's Estereo Picnic. She will also be kicking off her fourth headlining tour this spring and performing in 29 cities in North America. On this much-awaited run, Martinez will be reviving her alter ego Cry Baby, the highlight character of her 2019 film. This will be another opportunity for fans to get a glimpse of the character in person. Furthermore, they will have the privilege of experiencing Martinez' new music.