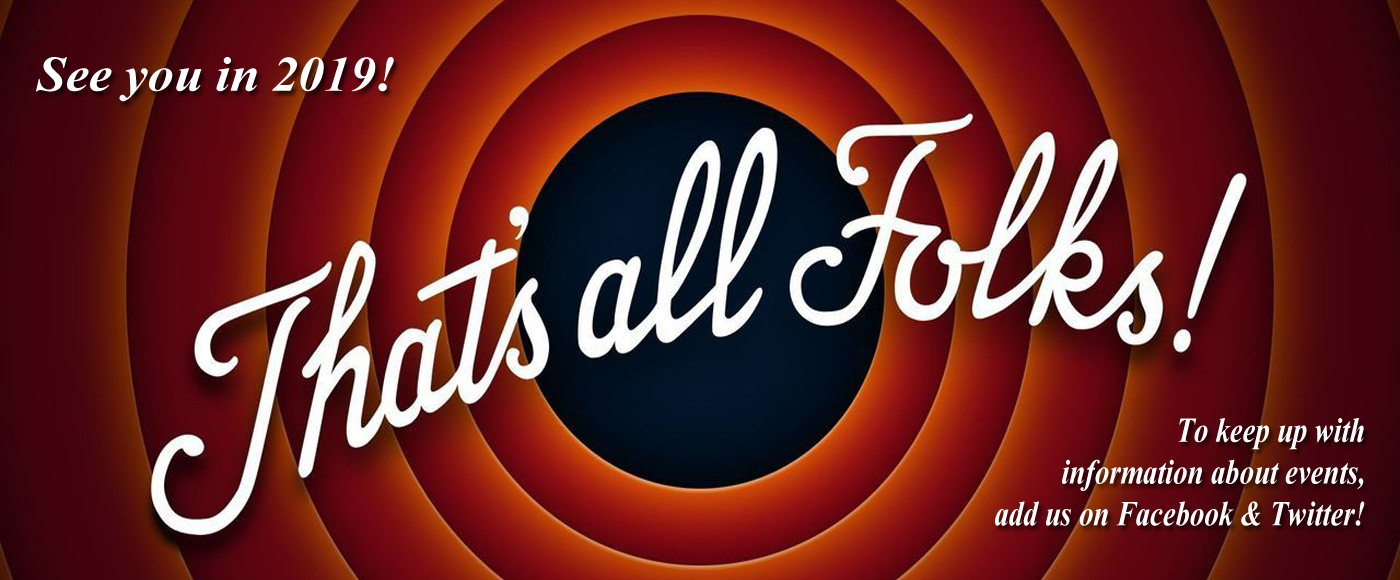 Ms Lauryn Hill, The Offspring, Deep Purple and Judas Priest, The Four Tops… It's been an incredible year of diverse talent at Michigan Lottery Amphitheatre at Freedom Hill! Concert season is over now for 2018, but there's plenty of fun to be had next year, when there will be another roster full of internationally renowned artists!
To keep informed about the venue, upcoming events and tickets, make sure you head on over to our Facebook page (facebook.com/Fans-of-Freedom-Hill-Amphitheater)! Thanks for all your support
this year – we look forward to seeing you in 2019!